Giro d'Italia: 'Lance Armstrong Is Not Welcome'
The organizers of the Giro d'Italia respond to news that Lance Armstrong is in view of broadcasting his podcast from the Italian Grand Tour opening stages of the in May 2018.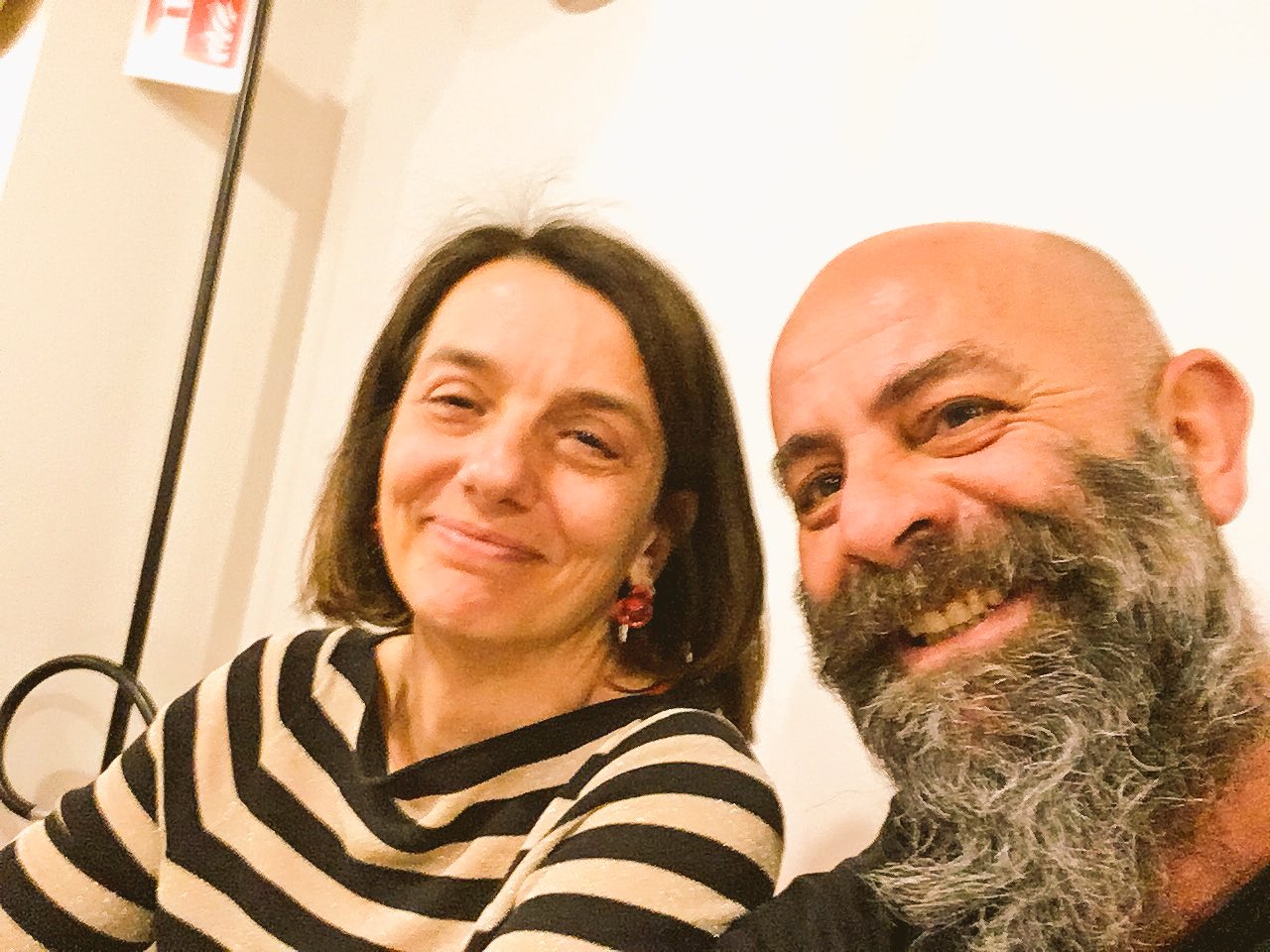 At the 2018 Giro d'Italia, Lance Armstrong is not welcome to podcast after facing the career of doping as well as a lifetime ban for the same, says race organizer RCS Sport.
On the other hand, Armstrong announced days after settling for €100-million in the US Federal court case for $5 million that he thought to spend on recording his podcast on location at the Tour of California and Giro d'Italia in May.
When asked about his presence in the event, Paolo Bellino the organizer of Giro d'Italia said, "He has not been invited to the event, he has been disqualified for life by the UCI, and thus he cannot have any kind of roles in UCI events."
Armstrong shared daily podcasts for the year 2017 Tour de France from many spots in the US. Nevertheless, pressure saw the organizer of Colorado Classic to cut a planned deal with him for its event in the year 2017. He continued, thought, and recorded podcasts of the event from a local wine bar.
The Texan said that Armstrong has plans of going to Israel for the Giro d'Italia first three stages.
Bellino added to this, "He cannot receive an official approval from the organization for this. Everyone is aware of his deed, so he no longer exists in the cycling world".
"He is no longer the part of the organization as well as cycling and that's how it is now a fact that for cycling, he no longer exists. From our end all we can say this – he has not been invited in the event".
Bellino
,
Giro d
,
Lance Armstrong